If you've been on the fence about buying a home or are waiting to buy a home until next year, you may want to pay attention to this.  The house you can afford today could be out of reach next year due to increasing home prices and interest rates.
With interest rates and home prices expected to climb in the next year, the financial penalties of delaying or forgoing a home purchase in today's market have become very steep.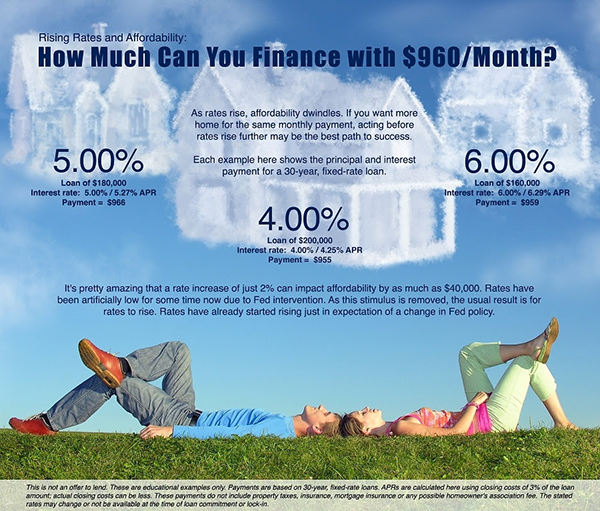 Current market conditions give buyers the opportunity to build substantial wealth in the long-term, compared with renters or buyers who wait to buy once rates have risen and home prices have gone up. 
Although some markets are more buyer-friendly than others, national data shows homeowners see significant financial benefits as compared to lifetime renters. In 88 percent of the cases studied, buying a home produces a financial benefit of at least $100,000 over 30 years. (study done by Realtor.com)
The report examines a wide range of factors, including the long-term financial impact of owning versus renting a home, the likely monetary gain renters forego in waiting to buy and the financial benefits of homeownership in different markets.
If you would like more information on how much home you can afford, call Long Real Estate at 913.221.8351 so they can connect you with a lender who can give you a financial assessment and guidance.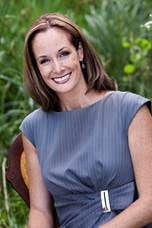 *Article Provided courtesy of:
Jennifer Gile
Mortgage Banker
LeaderOne Financial Corp.
(913) 660-8371
[email protected]
NMLS – 229511