Hand Picked Properties
You Will Love ❤️
Join our VIP list to find out about new homes and opportunities first!
Buy with the best team in the Kansas City Area
Your home will likely be the greatest financial investment you'll ever make. With the help of the best real estate agents in Kansas City area, it can also be your wisest. Give yourself every opportunity to come out on top by working with a professional.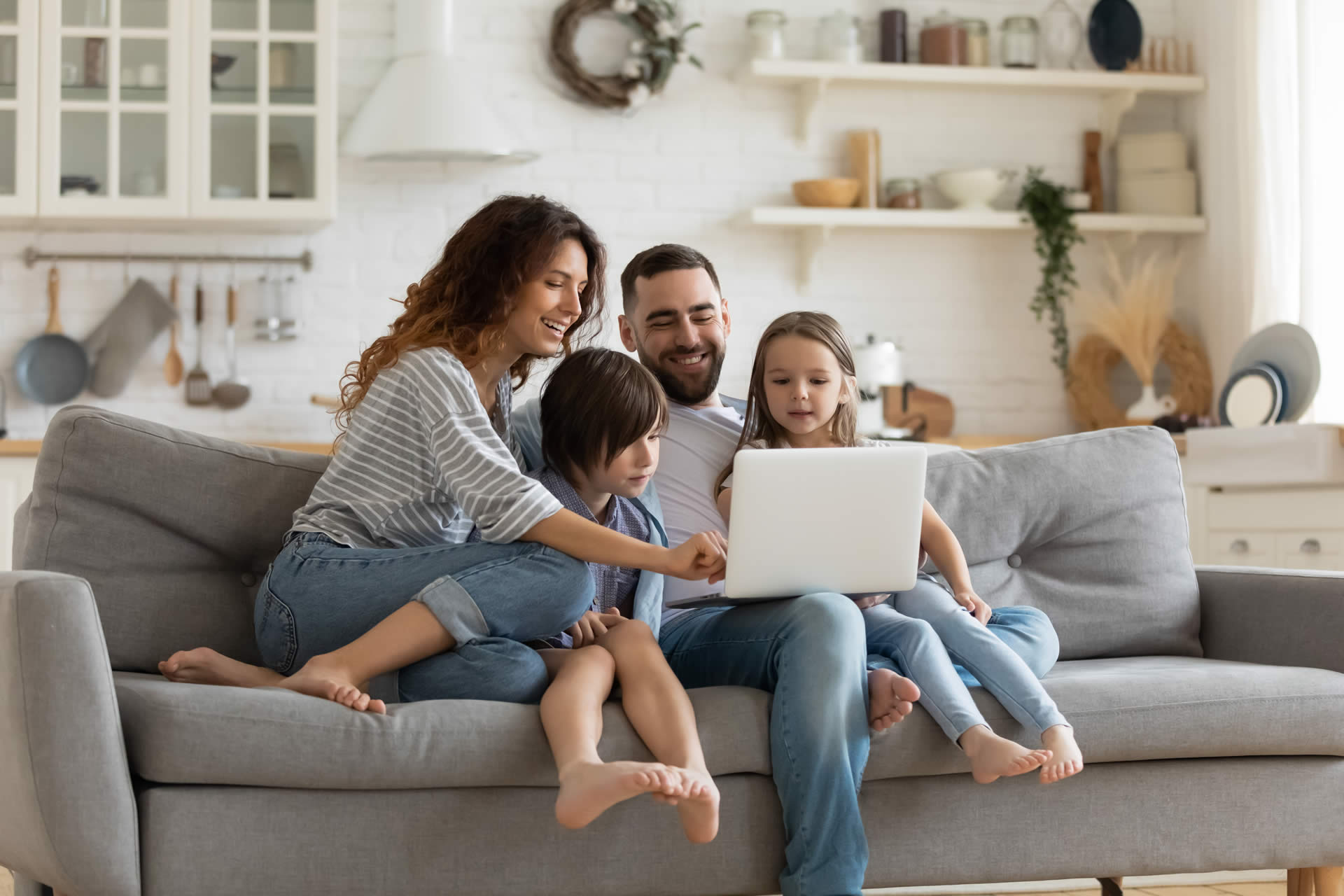 Full-service buying experience
Buying a home is more than just finding the right property. You need an expert who understands the local market and the unique challenges it faces. We have the strategies, resources, and tools to guide you from start to finish, seamlessly.
We have access to exclusive properties across the Clay County area.

We work with only the best home inspectors in the Clay County area.

We have an exclusive vendor list of companies that will help you turn your house into a home.
With all of the beauty that the Kansas City area has to offer, it's hard to find the perfect place to call home. Our area guides simplify that process by giving you unique market, lifestyle, and demographic insights into each area!
I want to learn how to buy like a pro!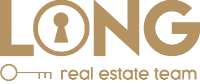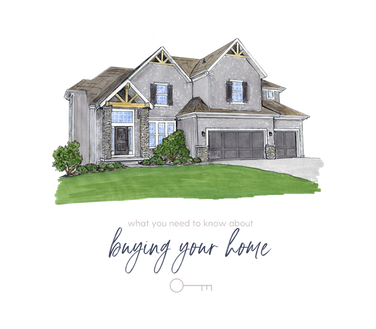 Comprehensive Real Estate
Buyer's Guide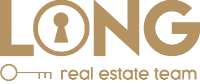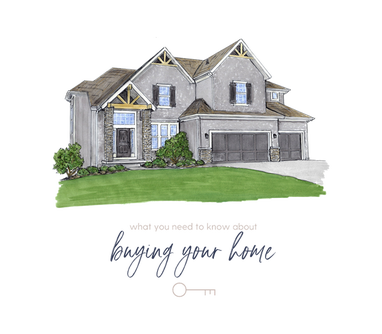 Comprehensive Real Estate
Buyer's Guide