We've said it before and we'll say it again: our clients are the BEST thing about our business! And it's not just because you support what we do (and we cannot overstate how much we appreciate that) – it's because watching you do your own things is pretty freaking cool.
One of our resolutions in 2022 is to put more of our friends in the spotlight, and today we are pumped to kick that off by introducing you to lifestyle blogger Mallory Peacher (who even has the most perfect name for a lifestyle blogger!).
Mallory started blogging in 2017. She was a teacher at the time and knew that wasn't the most fulfilling path for her life long-term, so she began dabbling in lifestyle blogging. Fast-forward to 2022 and she has built a little empire for herself with her simple and accessible tips for living a more rewarding, healthy, and happy life. Sounds dreamy, right? We couldn't help sitting down with her and finding out more about her business and what her life looks like behind the scenes of such a cool career, and we're here to dish our findings with you!
LRE: Have you always been a writer?
MP: I have not, I just started getting into it when I was looking for an alternative to teaching and went from there. Occasionally I'll look back at some of my first posts and they were… I've definitely developed since then.
LRE: That is quite the bold move and we love it! So now you are a lifestyle blogger – what is your main focus in that arena?
MP: I focus on sharing easy lifestyle tips for more mindful living (hence the title of my blog, Mindful with Mal). One of the main ways I go about that is reviewing meal kits and services. I partner with a lot of companies like Every Plate and Hello Fresh; they help to fund my site and send me meals to cook and share with my followers.
LRE: That sounds incredible, but we're guessing it wasn't like that from the beginning. We know starting a business is rarely an overnight success – what did that look like for you?
MP: Once I started, I don't think I made any real money for about two years. Eventually I connected with Splendid Spoon, a company that was also very new at the time, and we began a partnership that has been an amazing experience and opened so many doors for me. They are still one of my favorite partners to work with – their food and offerings have evolved so much, and I genuinely enjoy working with them and consuming their products. Win-win!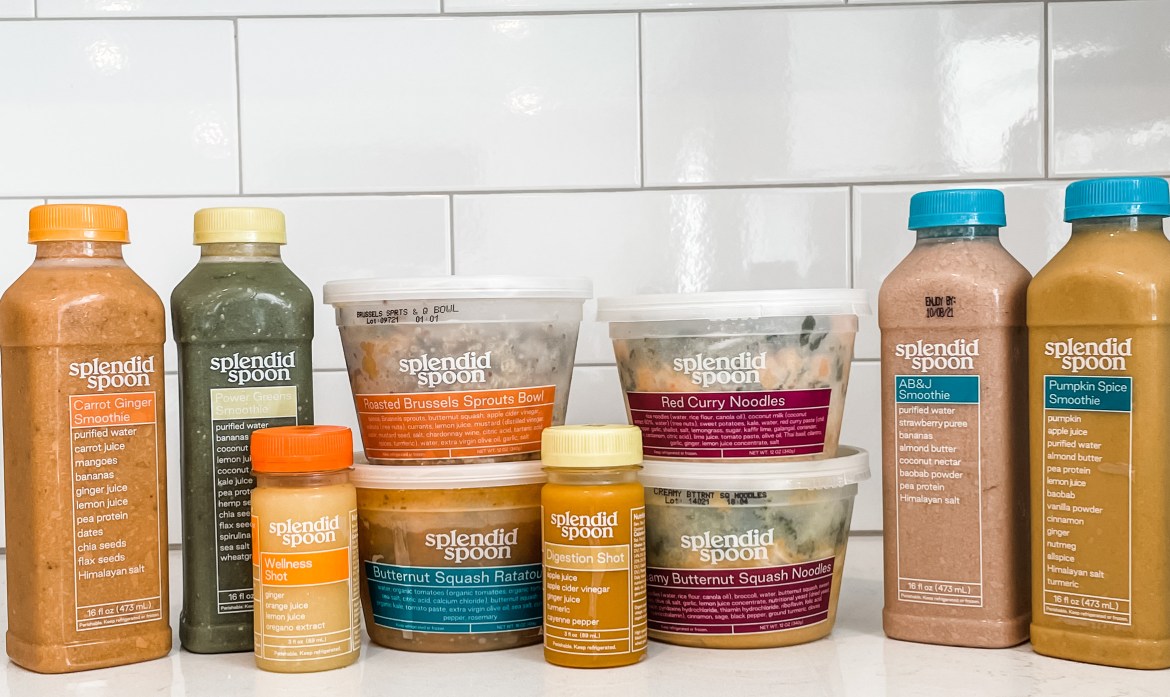 LRE: Sign us up! We are already drooling over the thought of trying products from all of your partner companies, but we have to start somewhere. If you had to recommend one place to begin our food subscription journey, what would it be?
MP: You know I love Splendid Spoon, but another company I have been surprised by in the best way recently is Imperfect Foods. Our partnership is fairly new, and before we started working together I just thought they sold weird-looking produce. The reality is that not only has everything I've received from them been delicious and pretty normal-looking, but they also carry meat and dairy products, tons of awesome snacks and more!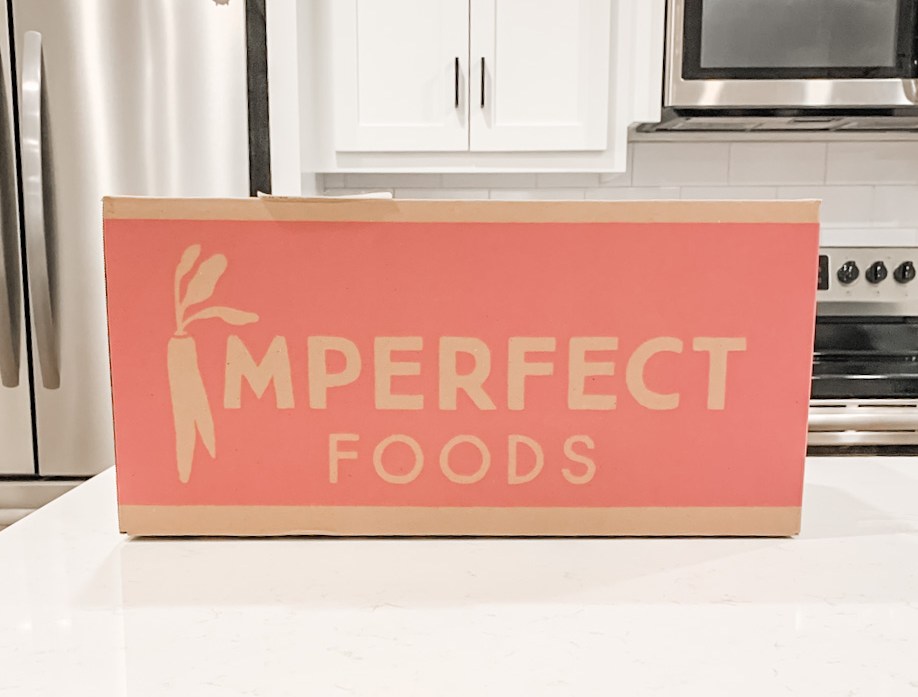 LRE: That is absolutely going on our list! So when you're not living the life of an online celebrity, cooking amazing food and taking beautiful pictures, what do you enjoy doing?
MP: Well, one of the great things about writing is that you typically have a deadline for a project, so between accepting the assignment and the deadline you can kind of work whenever you want as long as it gets done. Because of that I enjoy a pretty generous amount of free time, which my dogs definitely love. Sophia is my Maltese, and Scott is my Poodle/terrier mix – we go on a lot of walks together. In the evenings you can usually find me cooking a meal kit and then going to yoga with a friend. I also have been traveling more than ever before, and I am very excited to be leaving for Mexico in a few days.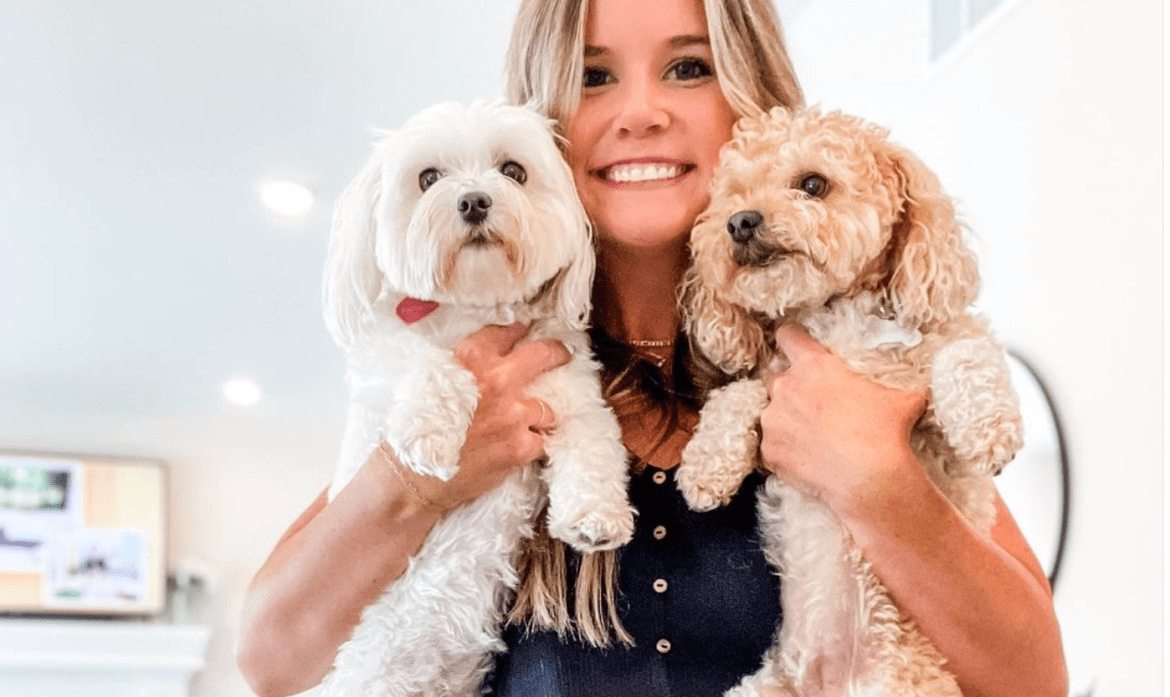 Thank you so much to Mallory for taking the time to chat with us, we loved getting to know you even better and sharing your story with more friends! Please be sure to check out Mallory's blog at MindfulwithMal.com, and you can also follow her on Instagram @mindfulwithmal.