In celebration of Cinco de Mayo, we thought we would share with you some of Kansas City's must-try taco joints. Some you may have heard of and some you have not, so if you're in search of trying something new this 5th of May or anytime, here is a great place to start!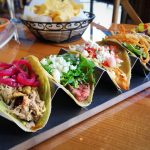 Mission Taco Joint – 409 E 18th St KCMO – Located in the crossroads, Mission Taco Joint is a great place for a variety of street tacos served family style – you can also grab a cocktail while you're there!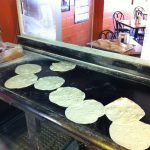 Ninfa's Tortillas & Taqueria – 964 Kansas Ave KCKS – Whether you're looking for tacos or some warm, made-fresh tortillas, Ninfa's is a "hole in the wall" joint in Kansas City, KS that you won't want to miss and be sure to take home a dozen tortillas with you when you go!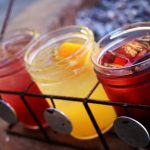 Kansas City Taco Company – 520 Walnut St KCMO – From a variety of different infused tequilas to some mouthwatering street corn, Kansas City Taco Company is a must try down in the River Market!
El Fogon – 10450 Metcalf Ave – El Fogon has a couple locations in the city and has a great base of meat with "build-your-own" street taco sides that include a variety of great sauces from mild to regret. An excellent stop for street tacos or a large burrito!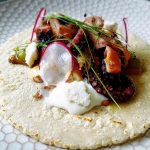 Jarocho – 13145 State Line Rd KCMO – Jarocho is another Kansas City, KS original that now has another location farther south. This is a MexicanSeafood restaurant with an award winning chef. Come in for awesome oyster specials or some excellent fish tacos or octopus tacos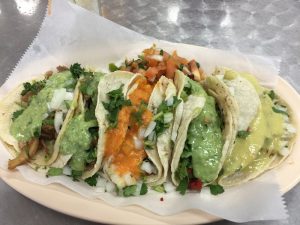 Bonito Michoacan – 1150 Minnesota Ave KCKS – Here, the authentic Mexican street tacos are made right in front of you and between the price and the amazing taste, you may end up eating 4 or 5!
El Camino Real – 903 N 7th St KCKS – Another great stop for some authentic taste at a steal of a price with a great side of super hot sauce!