Anna Ramirez – Noonday Collection Ambassador
As a graduate student in Public Health I had the opportunity to work in Peru. Here I saw real poverty for the first time and sparked my interest to work with vulnerable communities. In 2014, I found myself as a new stay at home mom wanting to do more for the world. This is when I learned about a company working on poverty alleviation through job creation – Noonday Collection. Noonday Collection is a socially responsible business that uses fashion and design to create economic opportunity. We design and sell an inspired collection of jewelry and accessories made by Artisans across the globe. As a Noonday Collection Ambassador, I am a stylist, a storyteller and a social entrepreneur. I partner with customers to create a marketplace for our Artisans Partners. When you shop our collection, you join us in creating meaningful opportunity for people around the world. Together we are building a flourishing world where children are cherished, women are empowered, people have jobs and we are connected.
Learn more here: annaramirez.noondaycollection.com
Anna
214-966-9056
[email protected]
annaramirez.noondaycollection.com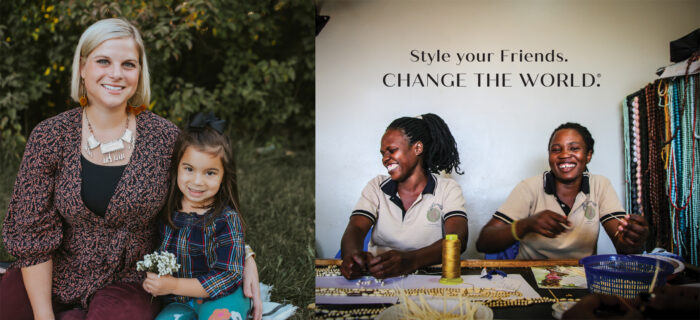 If you have a unique business that you'd like us to share in the future, email us at [email protected].