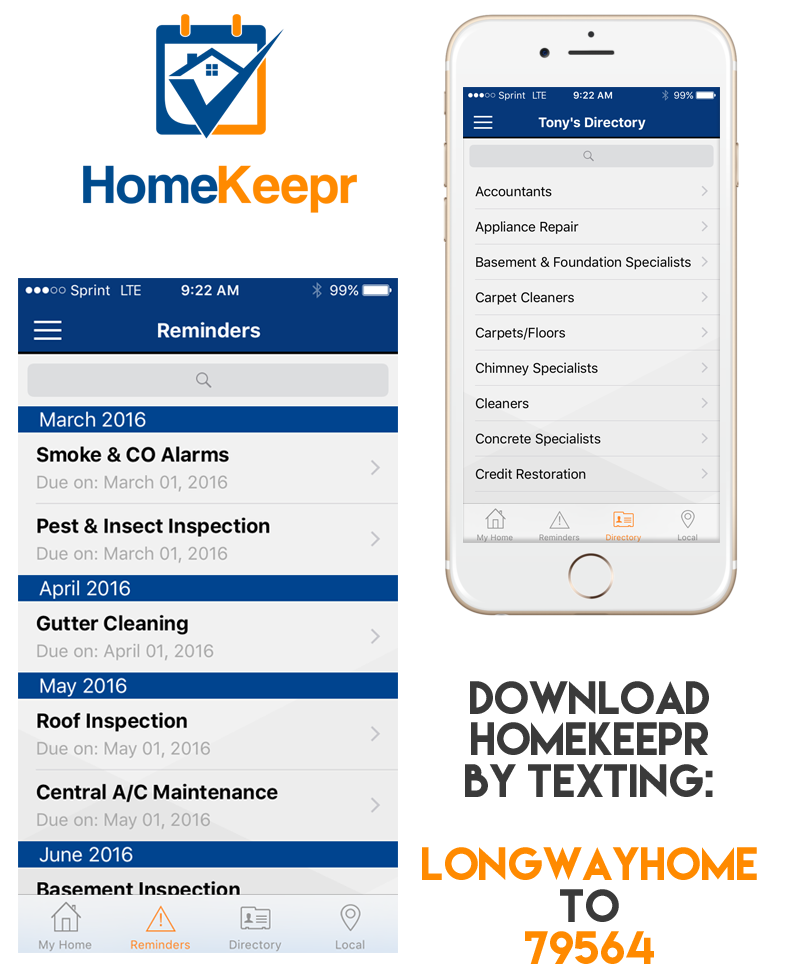 In your experiences, you may have noticed that many real estate agents take a transactional approach to their business – finding a lead, closing the deal and then moving on to the next one. I have made a conscious decision to run my business differently. I believe that my clients deserve a deeper level of attention and service. Because of this, I have chosen to operate 100% by referral. That means that the better service I provide to my clients, the more likely you are to refer me, which means my business is 100% reliant on you.

Because we don't spend time and resources on advertising, that allows us to put more effort into products and events that can help improve the lives of our clients and advocates. One of the value-added resources that we provide is our list of preferred service providers throughout the Kansas City area. These are business that we work with regularly and have served our clients over the years. This saves you from googling names and hoping they are reliable and it also helps other small business owners by paying it forward and helping them work by referral.
We have recently put together a new, free app where you can find our list of preferred service providers at your fingertips. It will also help remind you of regular maintenance items that need to be done on your home. If you're on your phone now, you can click this link or you can text LONGWAYHOME to 79564. Of course, if you don't find what you're looking for, don't ever hesitate to call! 913.221.8351.